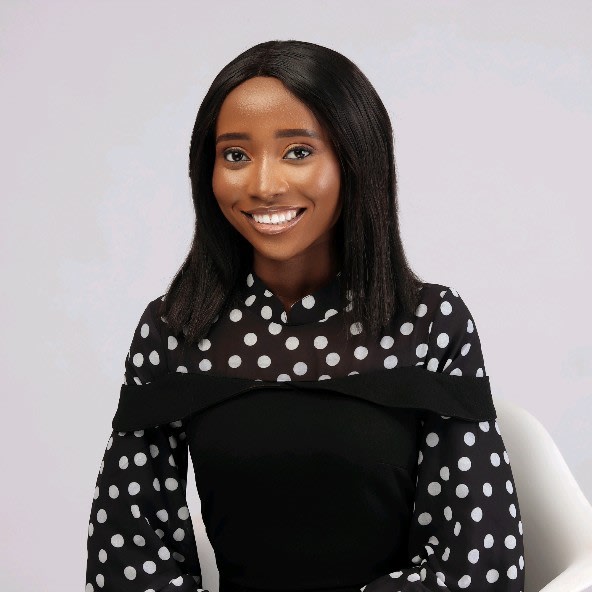 Frontend Engineer and Technical Writer based in Lagos, Nigeria.
About Me
Abiola Farounbi is an experienced Front-End Developer passionate about creating user-friendly and accessible web-applications. She also writes technical articles on her personal
blog
and other publications.
She is an open-source contributor and Microsoft Student Learn Ambassador.
In her Funtime, she enjoys participating in tech communities, watching movies, and giving reviews.